A big kiss ecard

Send hugs and kisses to your family and friends. You can always find a reason to send a hug or a kiss to your loved ones.
More categories, ecards and fun: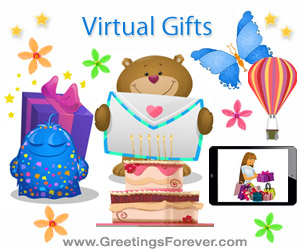 Add virtual gifts to your Skype or Facebook. Join here

Quote of the day
You cannot change the past, but you can change your future.