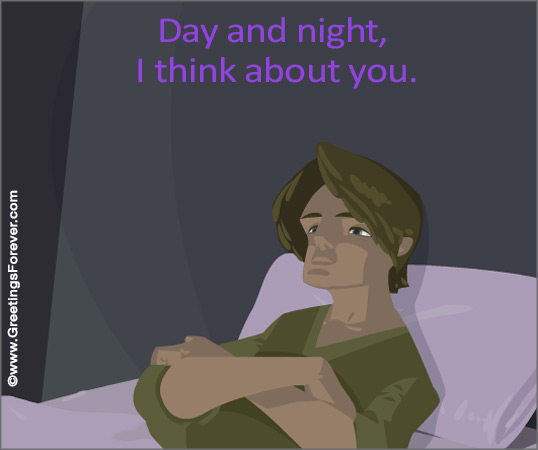 Day and night... Ecard

Sophia ecards, Sophia images, Sophia greeting cards, Sophia and friends cards, Sophia, Sofia, egreetings for friends, Sofi, Sophia's day, Sophia birthday cards.
More categories, ecards and fun: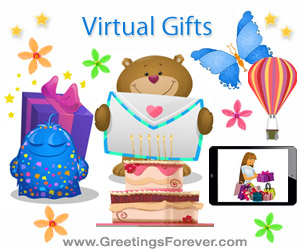 Add virtual gifts to your Skype or Facebook. Join here

Quote of the day
You cannot change the past, but you can change your future.