Merry Christmas light blue ecard

Business holiday ecards, Christmas egreetings, Business and commercial ecards, Season's greetings, holiday ecards.
More categories, ecards and fun: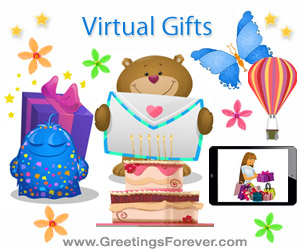 Add virtual gifts to your Skype or Facebook. Join here

Quote of the day
May you have the patience and the courage to do what is right.