Peace Symbol and freedom ecard

GreetingsForever.com's mission since it began is to promote peace, unity and good wishes throughout the world.
More categories, ecards and fun: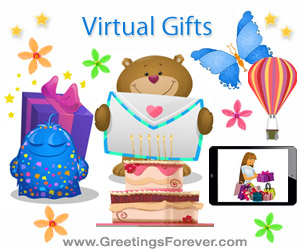 Add virtual gifts to your Skype or Facebook. Join here

Quote of the day
You cannot change the past, but you can change your future.