Follow your dreams ecard

Ecards with special messages, egreetings, sweet words, happy day, life, have a great day, magic, follow your dreams, greeting cards.
More categories, ecards and fun: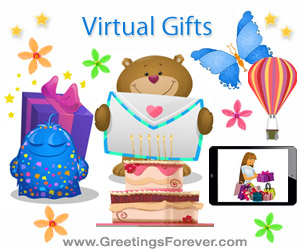 Add virtual gifts to your Skype or Facebook. Join here

Quote of the day
Successful people learn to use patience, be adaptable.