For your birthday do what you love

Ecards with special messages, egreetings, sweet words, happy day, life, have a great day, magic, follow your dreams, greeting cards.
More categories, ecards and fun: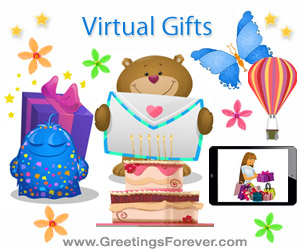 Add virtual gifts to your Skype or Facebook. Join here

Quote of the day
Don't choose the one who is beautiful to the world. But rather, choose the one who makes your world beautiful.