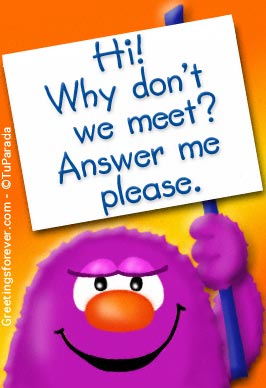 Hi! ecard

Smiles is a friendly character that expresses the words of affection that we want to say. You will find him very often if you browse our catalogue.
More categories, ecards and fun: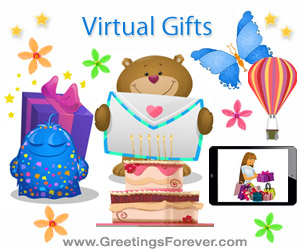 Add virtual gifts to your Skype or Facebook. Join here

Quote of the day
Successful people learn to use patience, be adaptable.