In these days...

Share your feelings with the people you love by sending one of our special Valentine's Day eCards.
More categories, ecards and fun: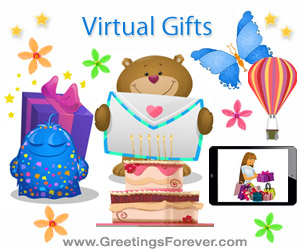 Add virtual gifts to your Skype or Facebook. Join here

Quote of the day
May you have the patience and the courage to do what is right.