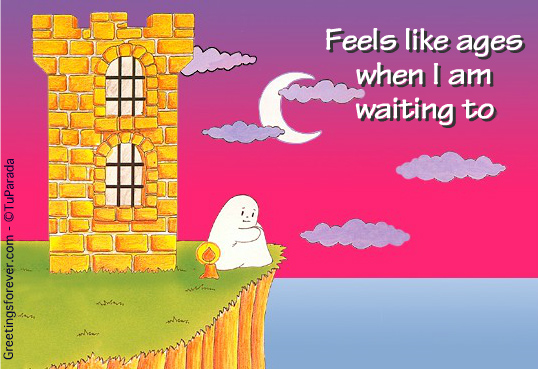 When I am waiting...

This character was born in 1989 with Verónica's Editions. Ghost's cards were reprinted several times due to their high demand.
More categories, ecards and fun: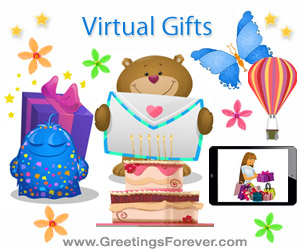 Add virtual gifts to your Skype or Facebook. Join here

Quote of the day
Take good care of those you love.