Create ecards for Thanksgiving! You can choose the picture, the background color, the font and write a custom phrase.
Thanksgiving Ecards
Images of ecards to create.
Personalized ecards with names.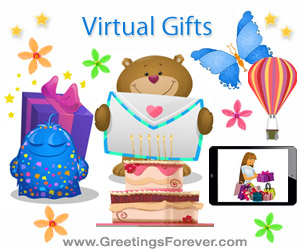 Add virtual gifts to your Skype or Facebook. Join here

Quote of the day
Excellence is not a destination; it is a continuous journey that never ends.
Brian Tracy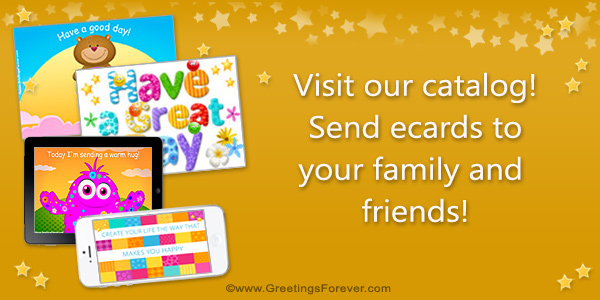 Ecards to send greetings and congratulations from any part of the world in those special occasions or every day during the whole year.