Special days images and ecards
Published special days ecards! Greeting cards with pictures, colors and texts personalized by our users. Send and share!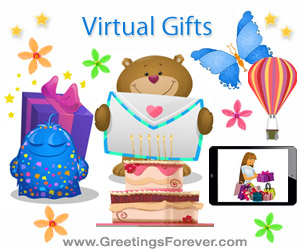 Add virtual gifts to your Skype or Facebook. Join here

Quote of the day
Hope is a waking dream.
Diogenes Laertius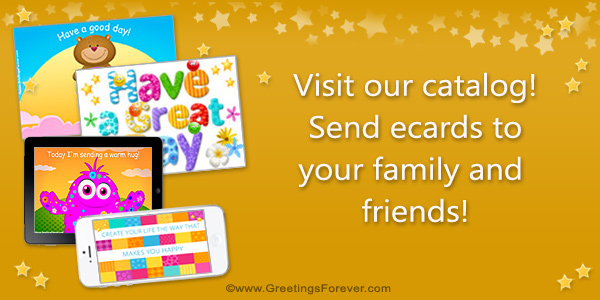 Ecards to send greetings and congratulations from any part of the world in those special occasions or every day during the whole year.